Het museum is weer open, maar met spelregels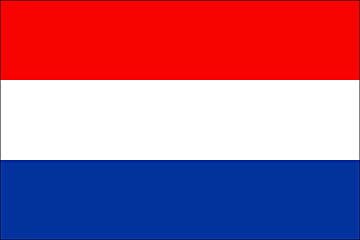 Met genoegen openen wij weer onze deuren, zij het met een aantal maatregelen:
Voor een veilig bezoek aan het Glider Museum ten tijde van COVID-19 hebben wij een protocol opgesteld (klik om te lezen).

Bezoek aan het museum is alleen mogelijk op basis van reservering
Reservering in 2021
Plan uw bezoek in de reserveringsmodule hieronder.

Voor vragen over uw bezoek op andere dagen kunt u telefonisch contact opnemen op

dinsdag t/m zaterdag van 17.00 uur t/m 19.00 uur, op telefoonnummer: +31-6-10143467
DANK VOOR UW WELWILLENDE MEDEWERKING
The museum is open again, but there are rules to the game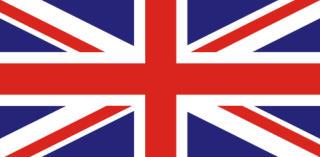 We are happy to open our doors again, albeit with a number of measures:
For a safe visit to the Glider Museum at the time of COVID-19 we have drawn up a protocol (click here to read).
A visit to the museum is only possible on the basis of a reservation.
Booking in 2021
Plan your visit in the reservation module below.
Should you have any questions about your visit, please contact us on Tuesday to Saturday from 17.00 to 19.00 on telephone number: +31-6-10143467
THANK YOU FOR YOUR KIND COOPERATION
Instructies / Instructions
Nederlands
Selecteer een geschikt moment
Vul uw naam en contactgegevens in
Vul in het opmerkingenveld in:

met hoeveel personen u komt (maximaal 6 personen per afspraak)
wie van deze personen uit uw gezin of een ander gezin komt

Druk op de 'BOEK' knop om de boeking te plaatsen
U ontvangt een e-maiil ter bevestiging – neem deze mee bij uw bezoek
Het spijt ons, maar wij nemen uitsluitend volledig en juist ingevulde boekingen in behandeling.
English
Select a suitable moment
Please fill in your name and contact details
Fill in the comment field:

with how many persons you are coming (up to 6 persons per appointment)
which of these persons belongs to your family or another family

Press the 'BOOK' button to place the booking
You will receive an email  to confirm your booking – please take this with you when visiting
We are sorry, but we can only handle fully and correctly completed bookings.
Boek nu! Book now!